When I go through old family photos, I see my young mum wearing a necklace in almost all the pictures. Ever since her death I have been fascinated about mum's likeness of this necklace. Although, it remains a mystery when and where she got it. Was it a wedding present by my dad? or did my grandmother give it to her? I don't know. But it is obvious that it must be very precious to her.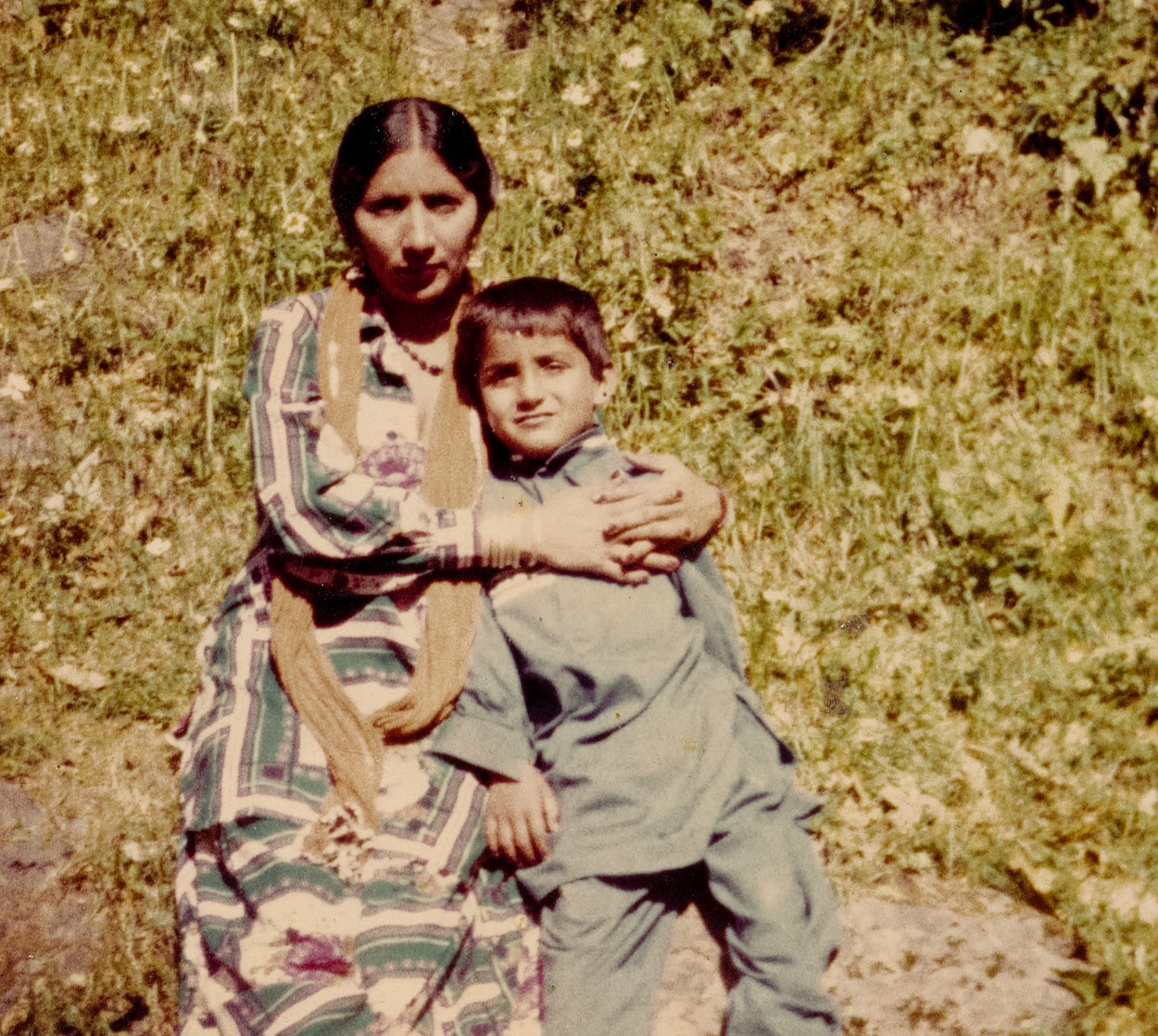 I asked my younger brother in Pakistan to find this necklace at our home in Layyah. After many days of search, luckily he found it, and brought it to Germany when he last visited me.
Now I have the necklace, taking a look at it makes me very emotional as mum had worn it so lovingly. The necklace doesn't look expensive, rather it's made of plastic, but mum's memory makes it the most valuable thing to me.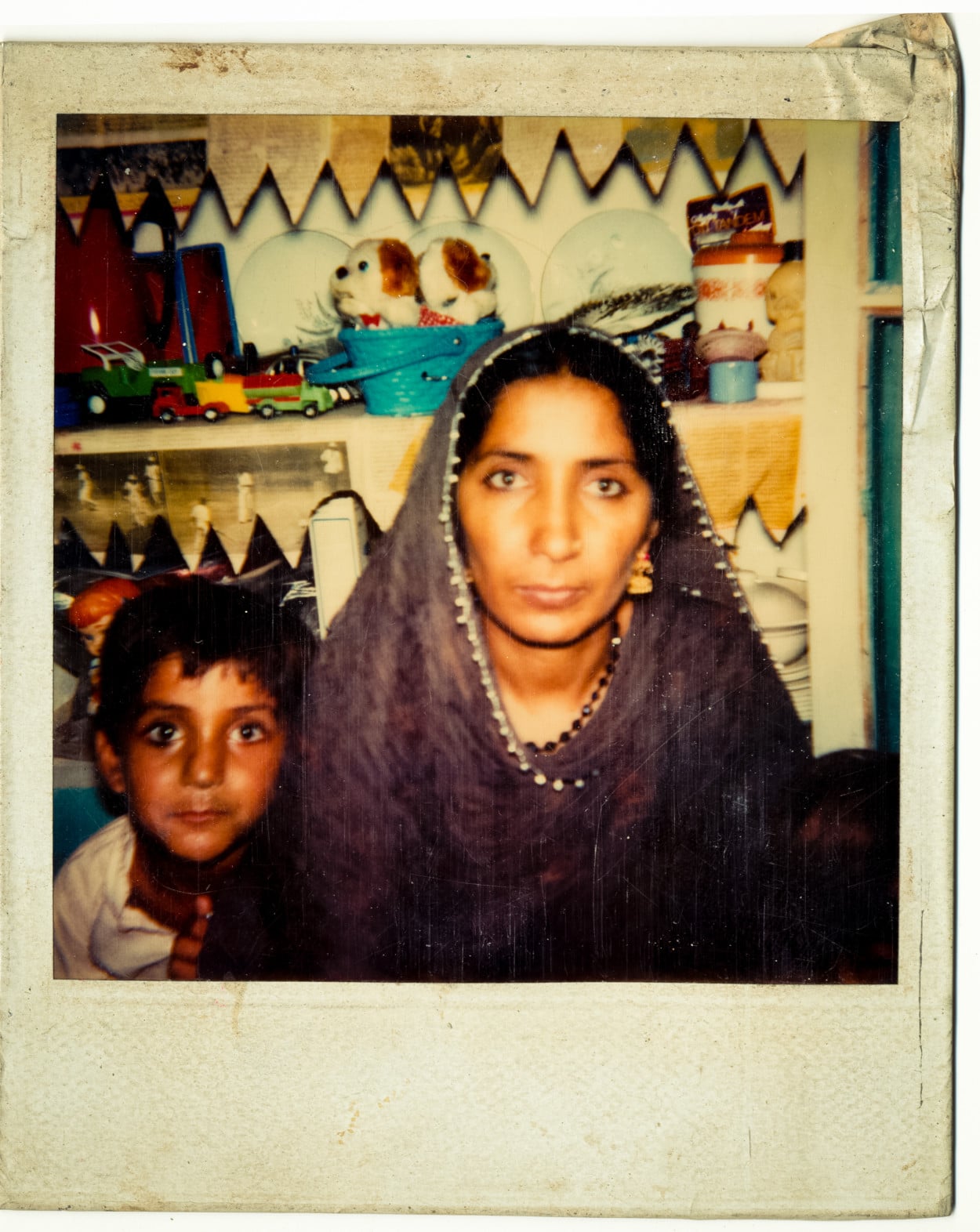 Yesterday I took it to a jeweller in Nürnberg for service and asked him to add a hook clasp, and change the thread. The necklace is now perfect to wear.
Am I worthy of this necklace? Well, I have mixed feelings when it comes to mum and the necklaces which she made me wear in the past. When I failed badly in the intermediate exams, my mum collected all shoes in the house and made me wear a necklace of shoes, an incident which changed my life in a positive way. In contrast, when I first returned to Pakistan from Germany, I found rose petals on the entrance of our house. Upon seeing me, mum, with tears in her eyes, kissed me on the forehead and put a necklace of roses and marigold flowers around my neck.
I am sure, mum will be watching me over from the heavens when I cycle to Pakistan. She wanted me to do this journey, which I am about to resume in few hours.
So, as a little tribute to her unbound love, I am going to wear this necklace on my bicycle ride to Pakistan. She will be with me all the time.
Mum, I miss you!